So you got your company logo and design from your creatives.

What's next?

Well there are a few standard print locations to consider that you can't go wrong with.

The Front Of Your T-Shirt

You start with deciding how big your logo/design should be on the t-shirt. To make things simple just decide between A4 and A3 size, like the picture below!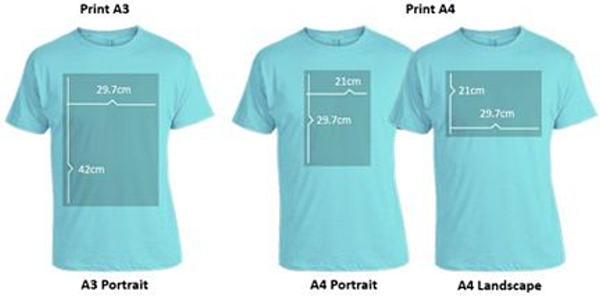 A3 size prints are usually for bold, loud designs or graphics. Most companies tend to keep things a bit more subtle and simple with a neat A4 sized print, with the logo being the main focus. You can compare both tees below.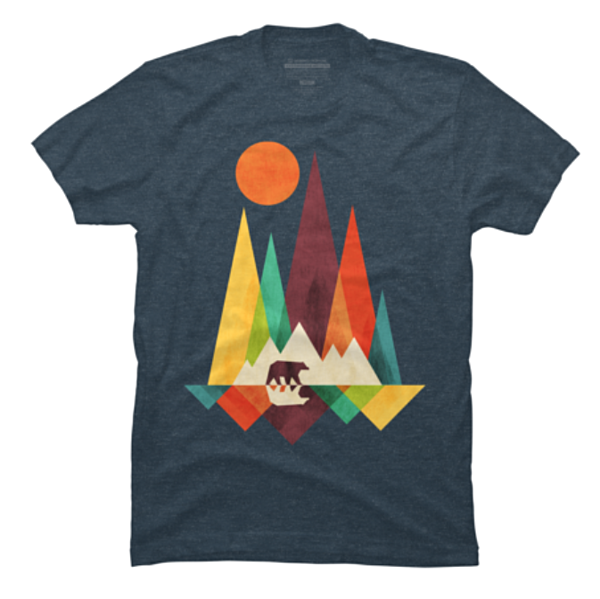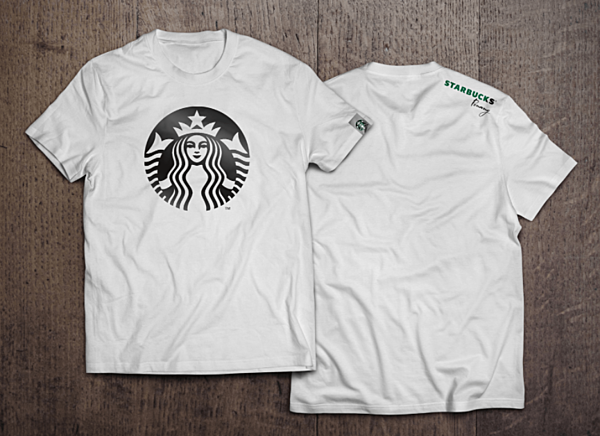 If you have more than 1 logo to showcase at the front of the t-shirt, you can also split the "spotlight" between two by printing them on each side of the chest like below.
Or if you prefer a simple, more casual approach. Logos on the sleeve work too.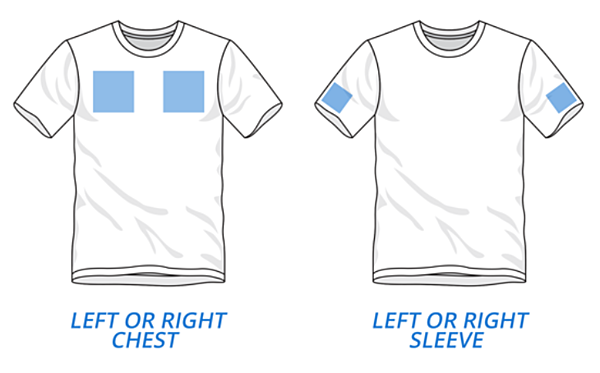 Back of the t-shirt


Just like the front, you can opt for an A3 or A4 size print as well. If you're looking to include a large design on your company t-shirt, printing it at the back is always a good option.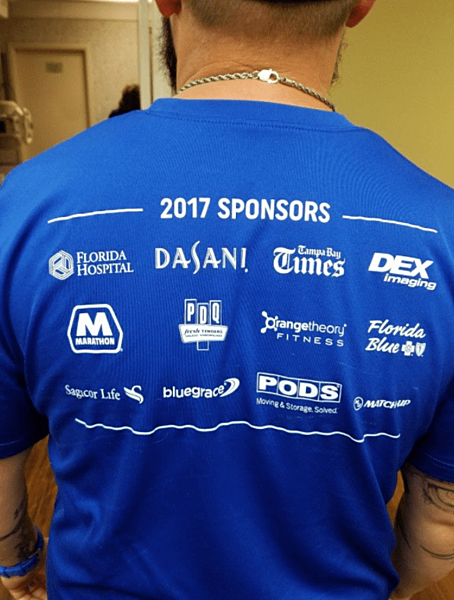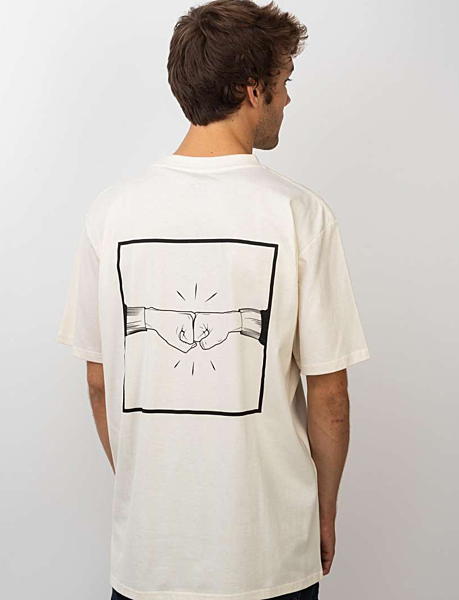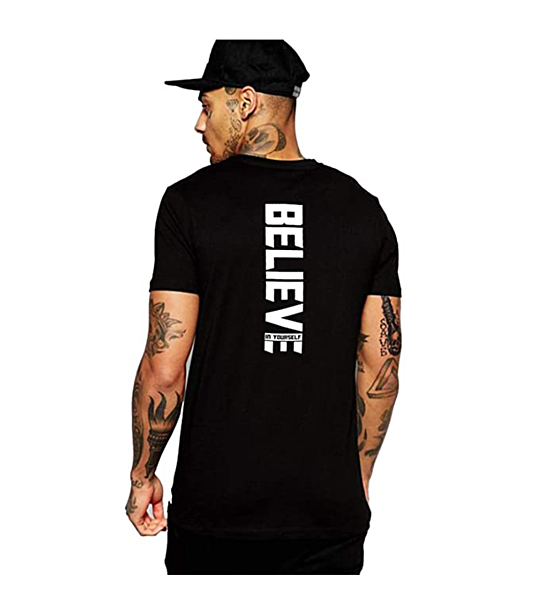 And if you want to get creative, you can consider prints on the areas in the picture below.
We tend to see bold, large prints in these areas in streetwear apparel. Companies are slowly starting to mimic these print styles to appeal to the younger workforce.

If you are still unsure of what to do with your logos and designs, fret not, we've made a collection of various looks according to what's popular!
The Start Up

The Start-Up is a classic look that puts your brand in the spotlight. Clean, sharp and minimal, this look is suitable for every occasion. From video calls with clients, to work or social events. And with the highest quality silkscreen inks used in our all prints, your logo is sure to stay front and center for years to come.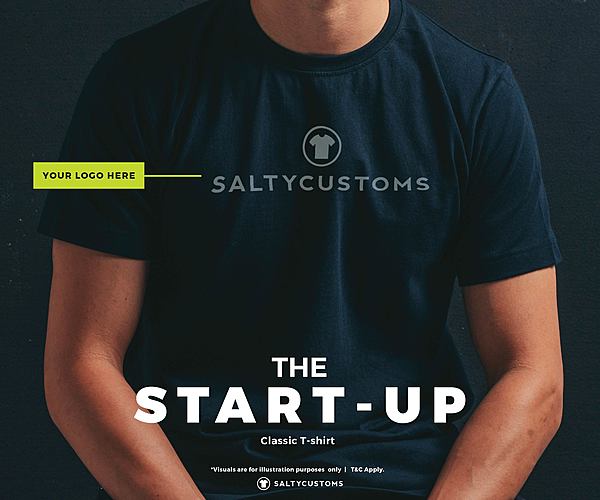 The Hypebeast


The Hypebeast features a clean, subtle print at the front. And a large A3 print on the back. Taking inspiration from streetwear fashion, companies are mimicking the graphic and text arrangement for a more edgy, fashionable look. If you do opt for the Hypebeast look and don't be surprised to see your colleagues wearing your company t-shirt out on the weekend!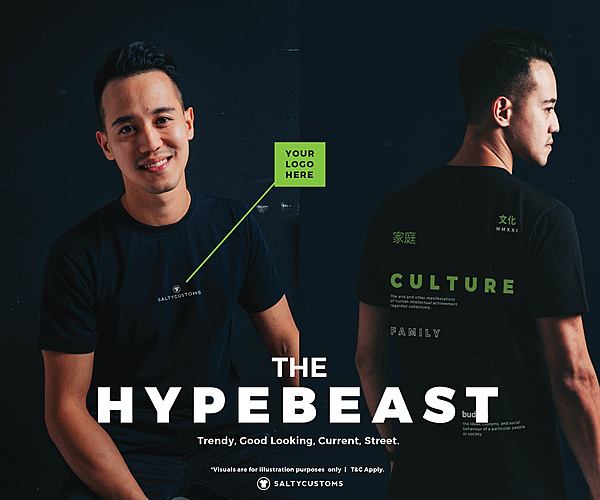 The Athleisure


Distinct and stylish, the atheleisure features
overall prints
that will give your t-shirt a modern dynamic edge. This look uses Dye Sublimation Technology - a process that transfers dye seamlessly onto microfiber jerseys (not available on cotton fabric) for clear, sharp immaculate prints. The Athleisure look goes great with cool patterns or vivid colors.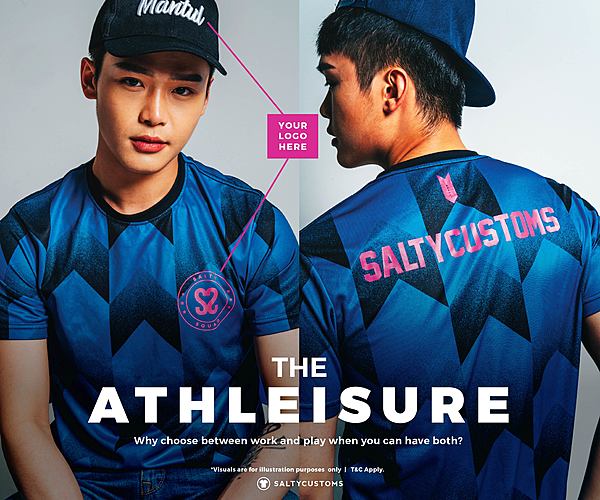 Are you excited yet? Drop us a line and we'll help you make a memorable company t-shirt!