At Saltycustoms, we're always on the lookout for the latest trends, designs and style. We're excited to introduce our latest collection of versatile wear on SaltyBasics.
After a grueling process of sourcing, product testing and negotiations, we were finally pleased with the quality and reliability of the items that made the cut. We picked out styles that are here to stay, versatile and comfortable without compromising on quality.   
Our new collection features Oversized Sweaters, Oversized T-Shirts, jerseys, tote bags, hoodies, and bags, all made available with quality and accessibility in mind.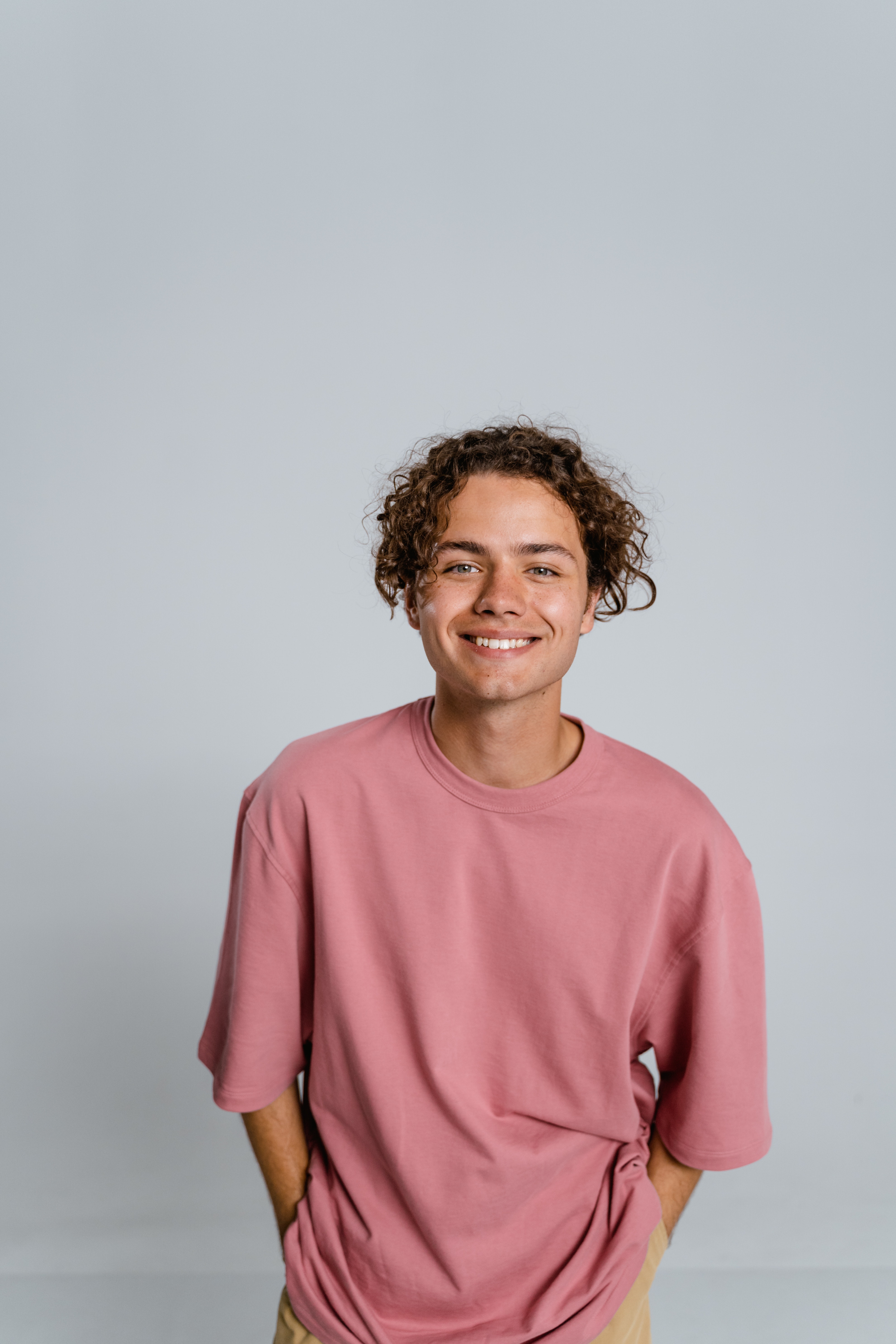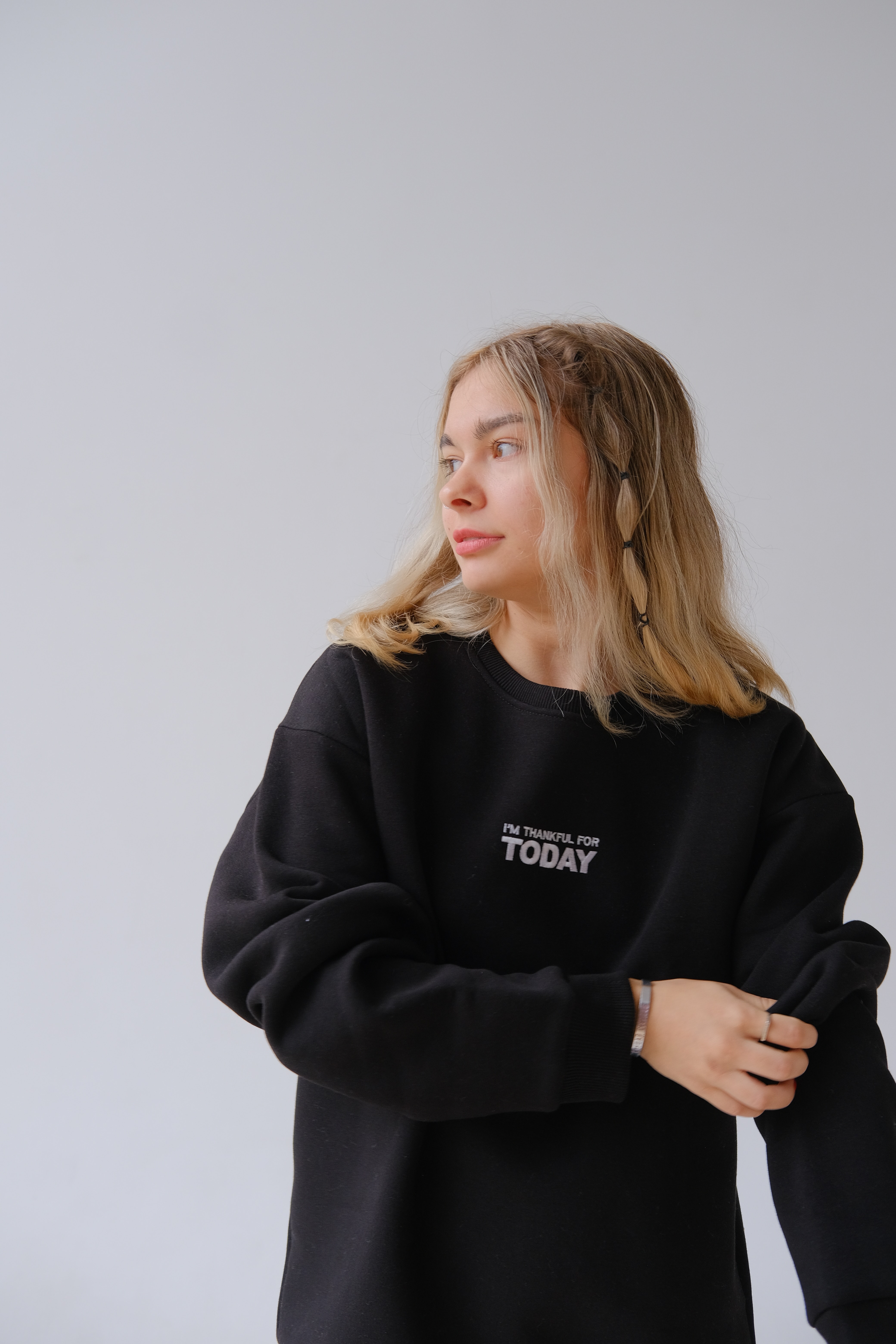 Credit to Unsplash. Images used for illustration purposes only.
Our t-shirts come in a variety of colors and styles, so you can choose the one that best fits your personality. Our polos are perfect for a more professional look, while our jerseys are perfect for a sporty and casual vibe. Our tote bags are perfect for carrying all your essentials, while our hoodies and bags are perfect for colder weather or a more relaxed look.
Our SaltyBasics collection is made from high-quality materials and designed to be durable, so you can wear them for years to come. We've also made sure that our SaltyBasics collection is price worthy, allowing you to elevate your company attire without straining your budget.
And the best part? Our SaltyBasics collection is versatile and can be worn for any occasion. Whether you're going to work or out with friends, our clothing and accessories will keep you looking stylish and feeling comfortable.
So, if you're looking for a new addition to your wardrobe, look no further than SaltyBasics. Shop our collection now on our website and elevate your style today.