Visual mock-ups are indispensable, especially for apparel and merchandise design.

They provide a realistic visualization of designs, aid in presentations, streamline the iteration process, support marketing efforts, guide production teams, and foster collaboration.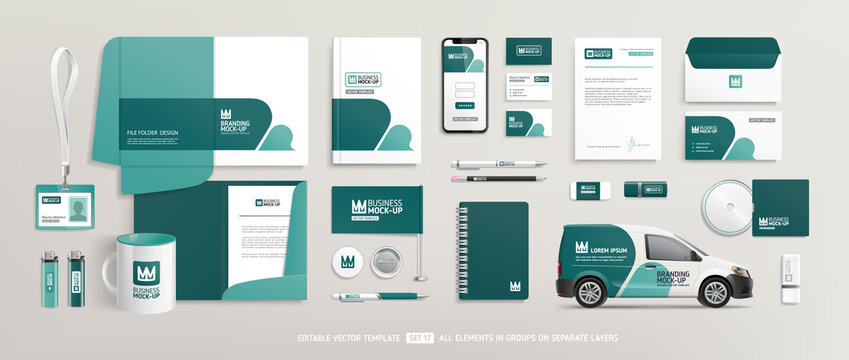 With good and true-to-life templates, you (and your designers) can bring ideas to life with ease, save time and costs, and ultimately create outstanding apparel.

We have compiled the Top 10 Free to Use mockup templates you can use to provide visualization to your management, teams and vendors.


1. Round Neck T-Shirt - Flat Lay 
2. Polo T - Flat Lay
3. Hoodies
4. Sweatshirt
7. Baseball Cap - Front View

8. Canvas Totebag
9. Notebook

Looking to produce merchandise with your designs? Contact us for a quote!