In 2010, before the H&M's and Uniqlo's came to existence, it was a real struggle to find good quality, well fitted t-shirts with good design.

Most people were walking around in t-shirts from brands like Marks & Spencer which were mainly made for Caucasian bodies.

We saw an opportunity to sell a premium quality custom made t-shirt, carefully crafted to fit the modern day Asian person.

And because we "knew exactly what the mass public wanted", we printed our own design and brand on the t-shirts, and started selling them to the public.

That idea lasted 3 weeks.

Many people did not fancy our designs, or recognize our brand.

But what they did like was the quality and fit of our t-shirts. There was hope!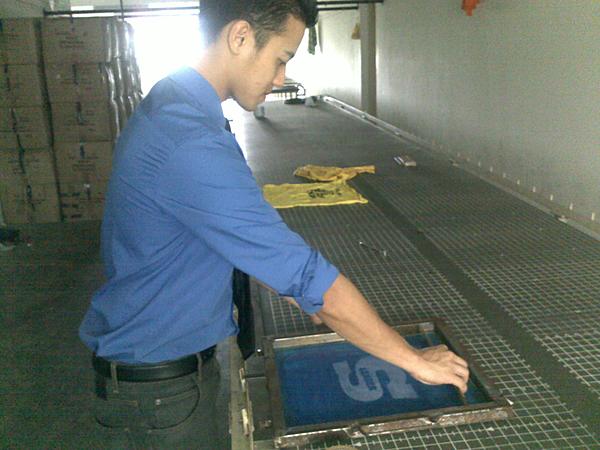 A local gym owner who saw our t-shirt liked how soft it felt. And how it fitted perfectly on his shoulders.
Excited, he asked to print a couple of hundred t-shirts with his gym logo on them.
We started to realize that most company t-shirts didn't quite fit or look great. And the company t-shirt they spent thousands on usually ended up as pajamas.
We thought it was such a waste, and that there certainly was an opportunity here.
We continued to perfect our t-shirt over time, and as a result, SaltyCustoms was mentioned every time someone wanted to print t-shirts for their employees.
Soon, more gyms, restaurants, and eventually corporate companies started placing t-shirt orders with us.
We've never looked back since.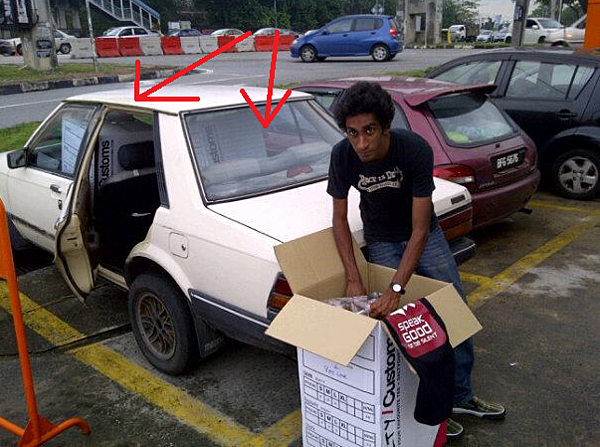 The business grew and we did what we could to help more companies with better looking and fitting t-shirts. We even made deliveries in our own cars like the picture above.
And as the demand for our t-shirt started to grow in the corporate world, our friends wanted our t-shirts too!
Seeing that most t-shirts we made were for businesses, we launched a Friends and Family t-shirt design specially for our community.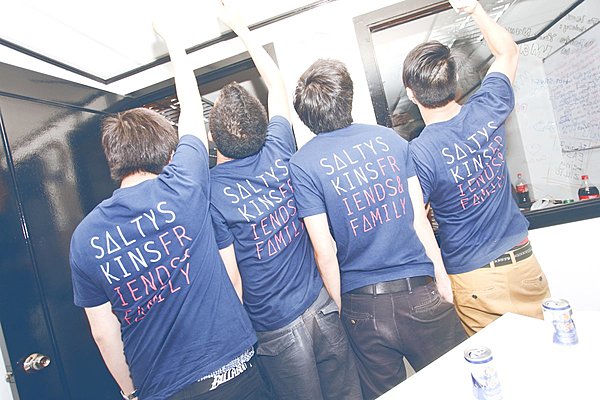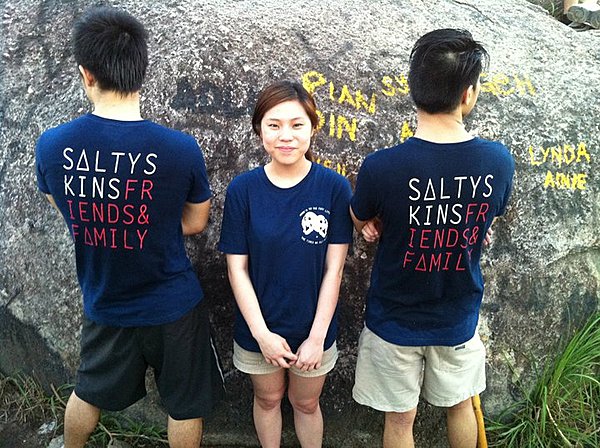 We were quite nervous at first as our friends tend to be the harshest critic at times. But nothing made us prouder than seeing our t-shirt worn by the people closest to us.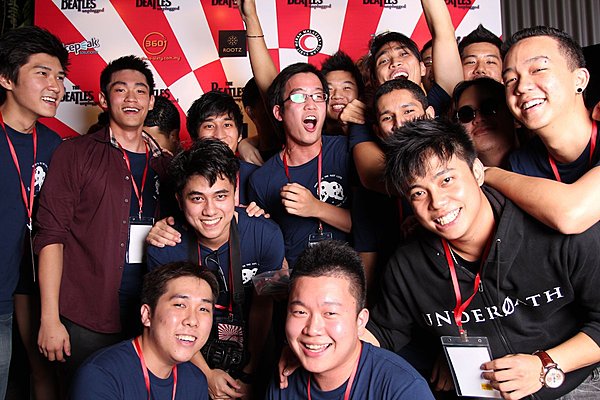 Years flew by, and we achieved many milestones such as opening an office in Singapore, and making t-shirts for
Facebook and delivering them globally
.
With all the growth, there certainly were changes, and ups and downs.
But one thing that remained was our commitment to excellence.
We constantly improved and perfected our craft in apparel making. Invested in talent to continuously create beautiful designs. And made it easier for more people to create cool custom t-shirts.
And even after 10 years, we sometimes still make deliveries with our own cars!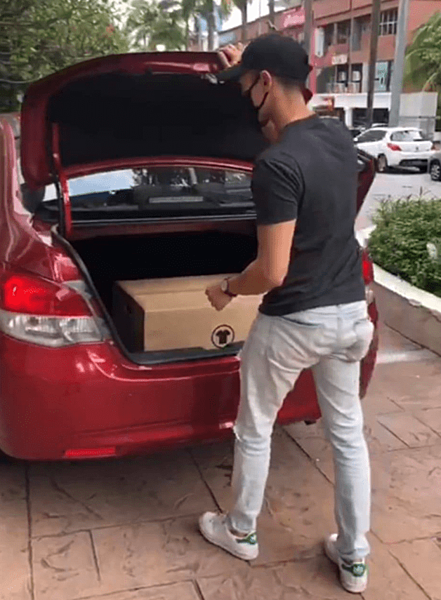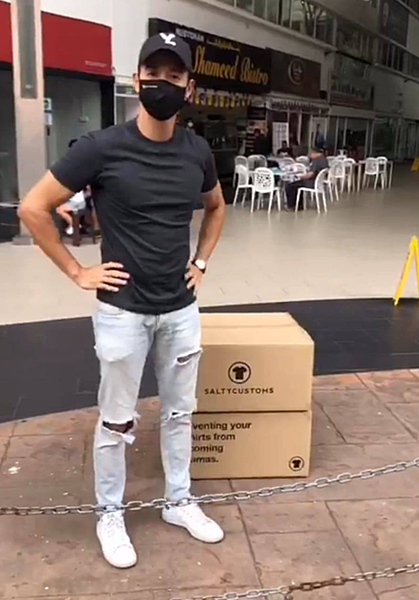 Because nothing beats seeing the smiles of on the faces of people when they receive their company t-shirts!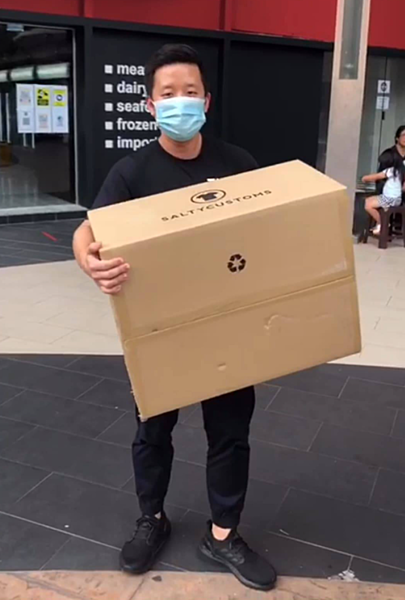 Well almost.
The SaltyCustoms Friends and Family Collection
It has been a long but exciting road, and to commemorate our journey, we have finally launched another edition of our Friends and Family apparel!
The Great Wave MMXX Black Cotton Tee

Encapsulated in this design is our journey through the years. One that was never easy but always worth it.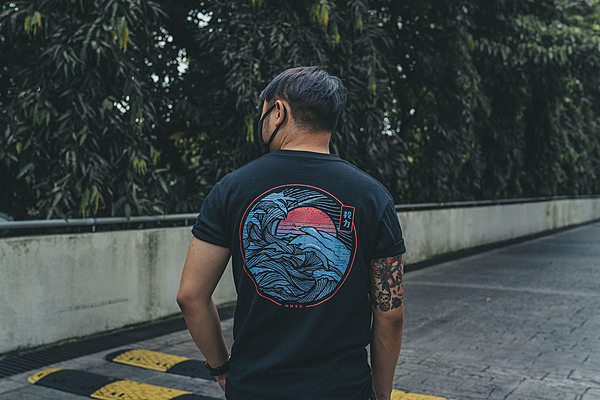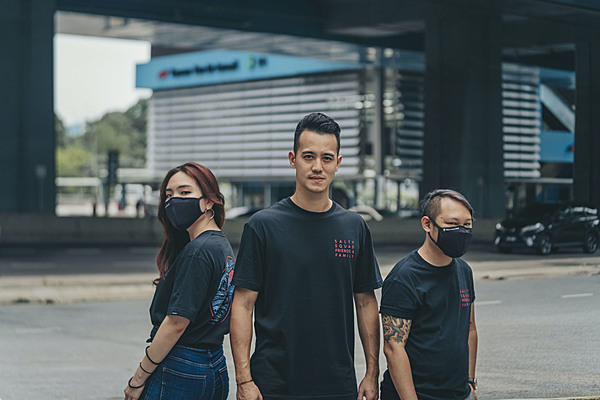 Cosmic Black Oversized Tee


The black on black print represents prestige and integrity. We carry the motto 'Committed to Excellence' on our backs as a reminder to strive for the best in all we do.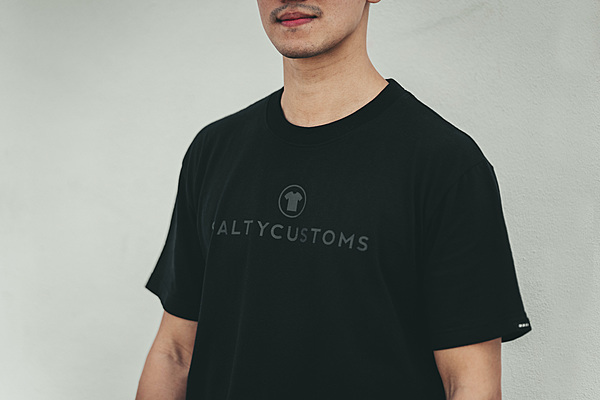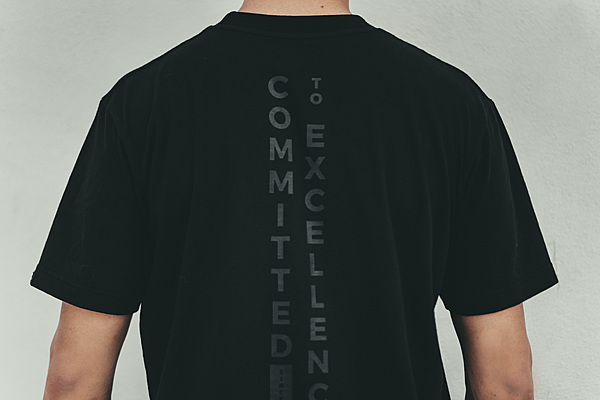 MMXX Statement Sweatshirt
We combined "M M X X"(2020), "SALTYSQUAD" and "FRIENDS AND FAMILY" typeface on a high quality long sleeve sweatshirt for a fresh and clean look.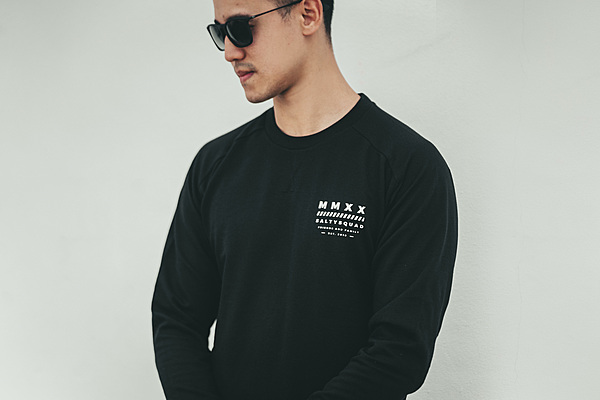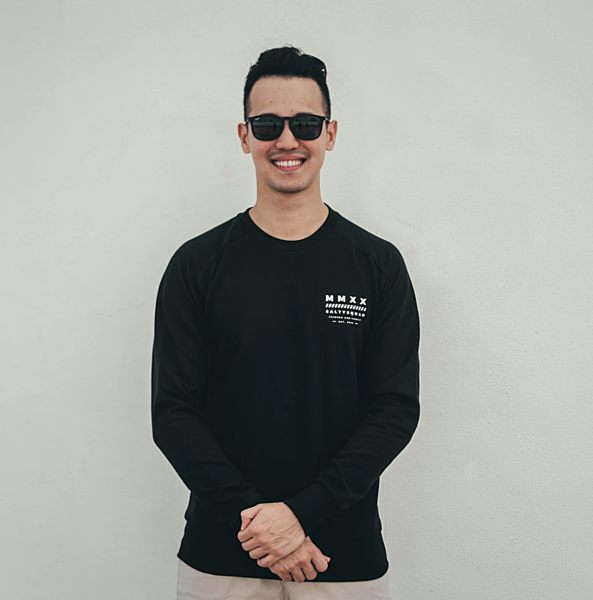 Signature Face Mask
We developed a reusable mask equipped with anti-bacterial properties and water resistance. It fits perfectly with an adjustable nose piece to prevent fogging for anyone wearing glasses. Has excellent breathability and a pocket for filters as seen in pictures.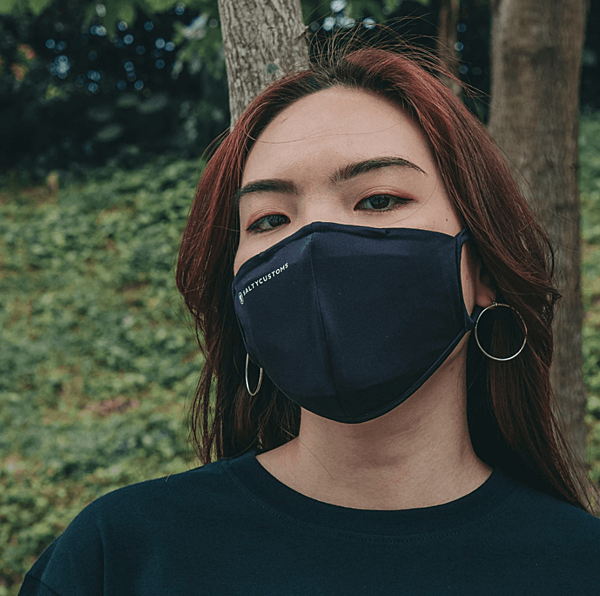 We've come a long way, and we wanted to celebrate 10 amazing years with the launch of our Friends and Family collection.
We hope you like it as much as we've enjoyed designing, manufacturing, shipping apparel over the years.
This one's for you.
Check out our MMXX Family & Friends collection at
https://retail.saltycustoms.com/