One of the most sought after product in our whole range of apparel is our Heather Range t-shirts. The hand feel of the fabric is soft on your skin, and it's durable thanks to the polyester that is blended into the fabric.
The grainy look on the t-shirt gives it casual and relaxed vibe. With a really nice design, this will definitely be one of your favorite t-shirts!
Well, if you don't believe us, just ask the Zuck. He's famously known to wear a heather grey t-shirt, all day,
err day.
And
he claims
dressing in the same way allows him to focus his energy on more important decisions at work.
And what better choice to wear something for the rest of your life, than a Heather t-shirt.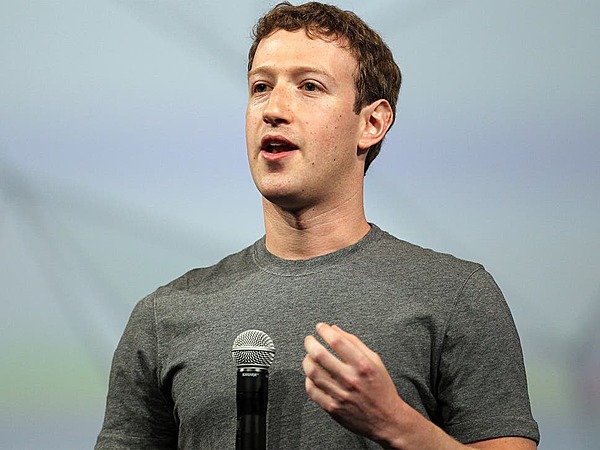 Origins of Heather
The heather range, also knows as CVC (Chief Value Cotton), refers to a cotton and polyester blend with a heavier percentage of cotton. It was originally constructed to lower import and export duties as cotton t-shirts were high in demand back in the day. But it's quality made them a favorite in the market.
However, due to high demand of jerseys, and other polyester apparel (which Nike brands "Dri-Fit"), polyester fabrics have become more expensive. Even more than cotton!
Polyester is essentially man-made polymer, commonly known as plastic. And funnily enough, in today's world, polyester fabrics in the 21st century incurs a higher import and export duty/tax. And this is because governments are attempting to curb the production of polyester (plastic) apparel.
Now before you feel guilty about wearing clothing that contains polyester, take note that polyester is used in apparel manufacturing so your clothes have a longer life span. Low quality cotton apparel have the tendency to shrink or go out of shape after a few washes. And end up in a landfill after a few weeks : (
So if you are wearing a heather t-shirt from SaltyCustoms, rest assure that it'll stay as your favorite t-shirt for a long time!

SaltyCustoms Heather Range
Most of our heather t-shirts are custom made from scratch. That means we knit the fabric from yarn, to cloth, and then silkscreen your design on them. We then cut and sew the cloth into a t-shirt with our signature fit.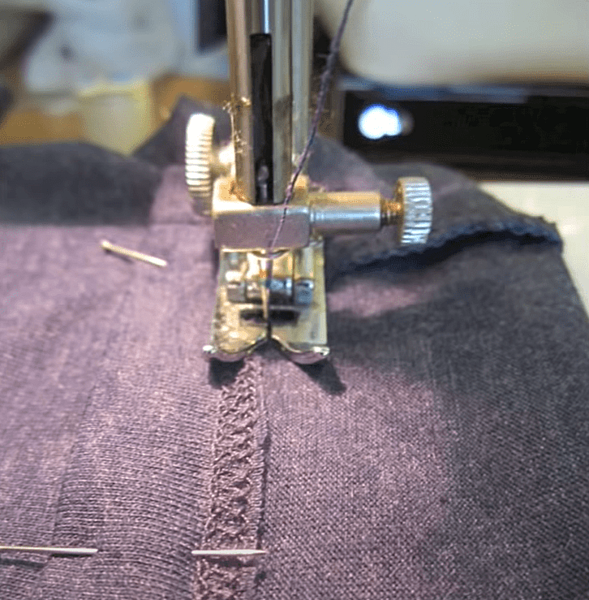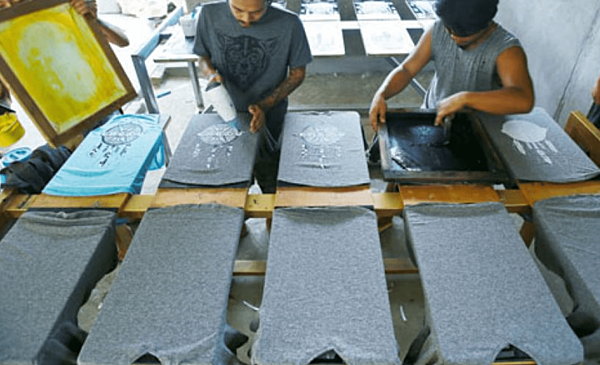 While there are many heather colours available, dark grey is often the most sought after. It's a nice neutral canvas that gives you that casual vibe. The dark grey colour also makes your designs pop really nicely. Especially when you're using contrasting colours. Check out these cool heather grey pocket tees below.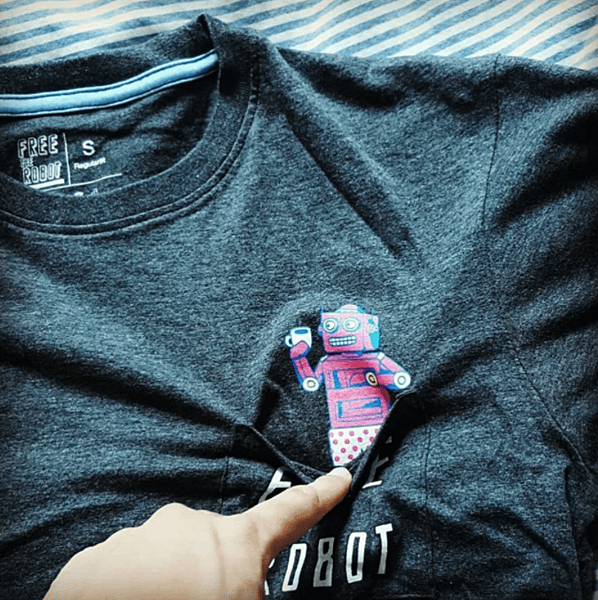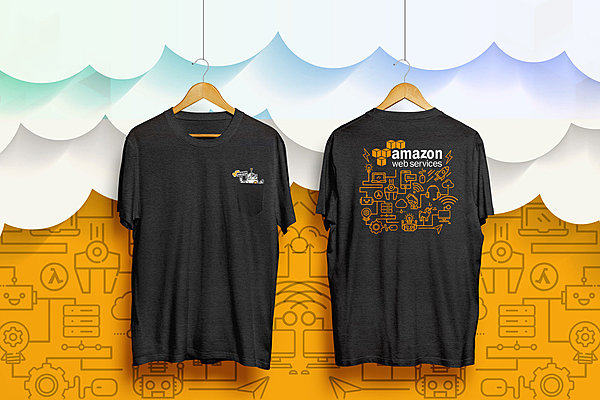 If you're looking for specific heather colors like purple, dark green and etc. we can dye the t-shirt fabric according to your desired color. And it's available when you order a minimum of 800pcs. Check out our heather red and purple below.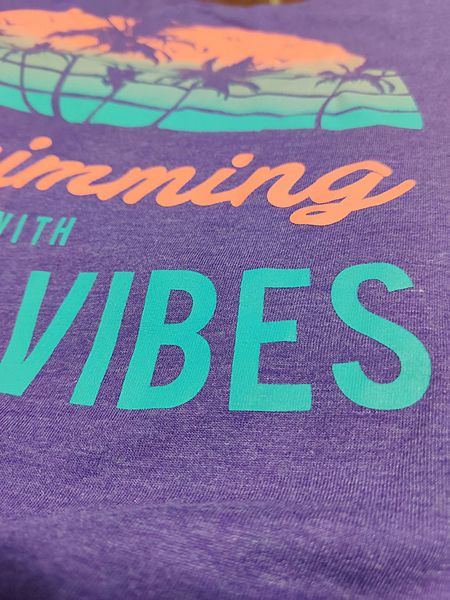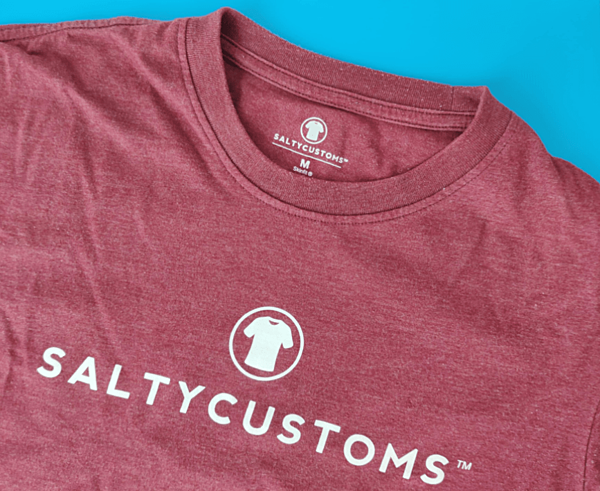 In the coming quarter. We're working on a new and exclusive heather t-shirt color for everyone to purchase, so be sure look out for it in our upcoming newsletter.
Heather t-shirts from 10pcs
If you're thinking, of getting a heather t-shirt after reading this, but are not looking to purchase in bulk, fret not! We have light and dark heather grey t-shirts are available on
SaltyExpress
! They're carefully curated readymade t-shirts that is comfortable and value for money.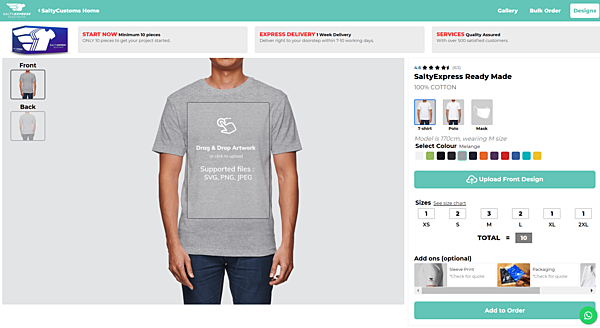 Use EXPRESS10 at check out for a 10% discount. Heather Away!