What's the difference between SC Origins and SC Basics? They're all just t-shirts right?
Well, lets just say, not all t-shirts are made equal!

SC Basics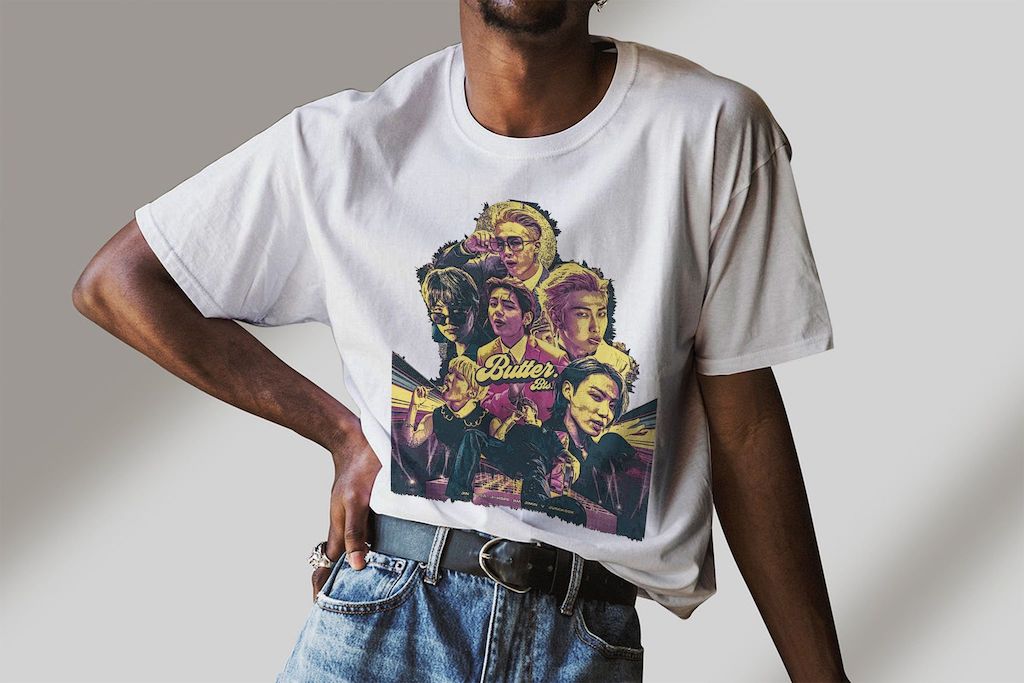 After much R&D and being in the industry for more than 10 years, we've found the perfect balance between price, quality and durability. https://www.saltycustoms.com/saltybasics
And more importantly, it is ethically sourced and responsibly made.
SC Basics is your everyday basic t-shirt. Lightweight and made from 100% soft cotton. The SC Basics range is your go to tee for any occasion.
Put it on for a work out, a trip to the shops, or even for a coffee with your friends.
You'll find that it's really comfortable, relaxed and value for money. Just the way your basics should be.
Couple that with the logo of your company or the movement you represent, it's a great way to spread some positive vibes.
Check out here: https://www.saltycustoms.com/saltybasics
SC Origins
The original T-shirt that started everything.
We started SaltyCustoms because we fell in love with everything this t-shirt stood for.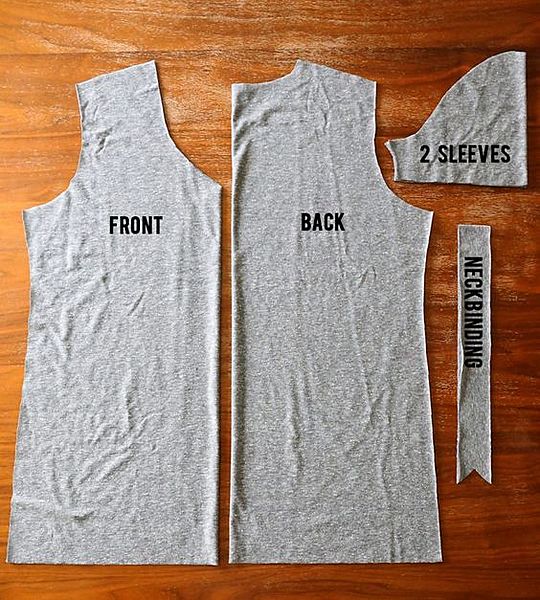 Minimum Order Quantity: 300pcs
Quality. The SC Origins t-shirt is made from a 100% pure combed cotton. Comfortable and soft to the touch, yet sturdy and ever so durable.
Fit. Meticulously cut and sewn with fine craftsmanship that ensures a perfect fit every time.
Attention to detail. Side seams that hold the t-shirt together perfectly, ever-ready to go through the hustle and bustle with you. Reinforced double needle and top collar stitches that ensures the t-shirt composition holds through the toughest of days.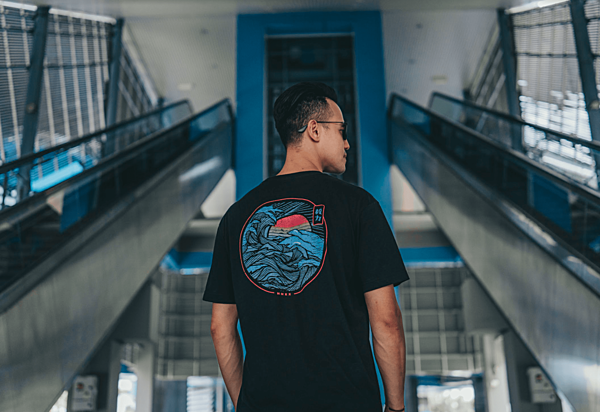 Every detail of the t-shirt was, and is still amazing. And that's why it's made to be shared with your community. Print your team logo or a cool design of a great cause. It's always more than just ink on fabric.
Get started here and inspire your team, family, and beyond!