What's the challenge?
1. Delivery.
2. Production.
3. Design. 
Behind the scenes of a recent exciting project: One of the world's leading Digital Connectivity Company needed to create a range of custom merchandise within a strict timeline, while partnering with a reliable supplier. Our team of Creatives stepped up, quickly delivering innovative designs that incorporated the new logo across various merchandise items. Their swift understanding and communication were crucial in meeting the project's tight schedule.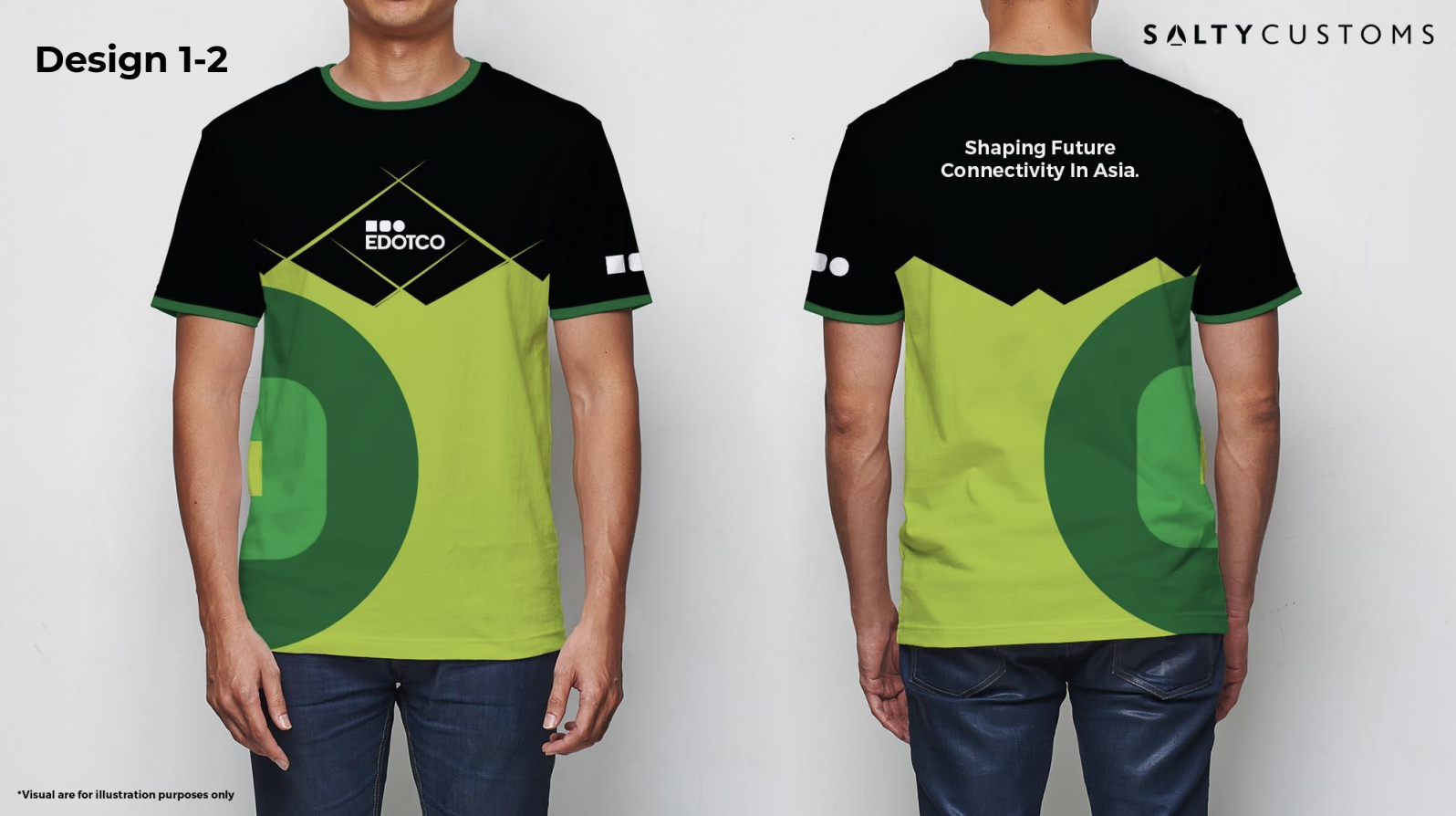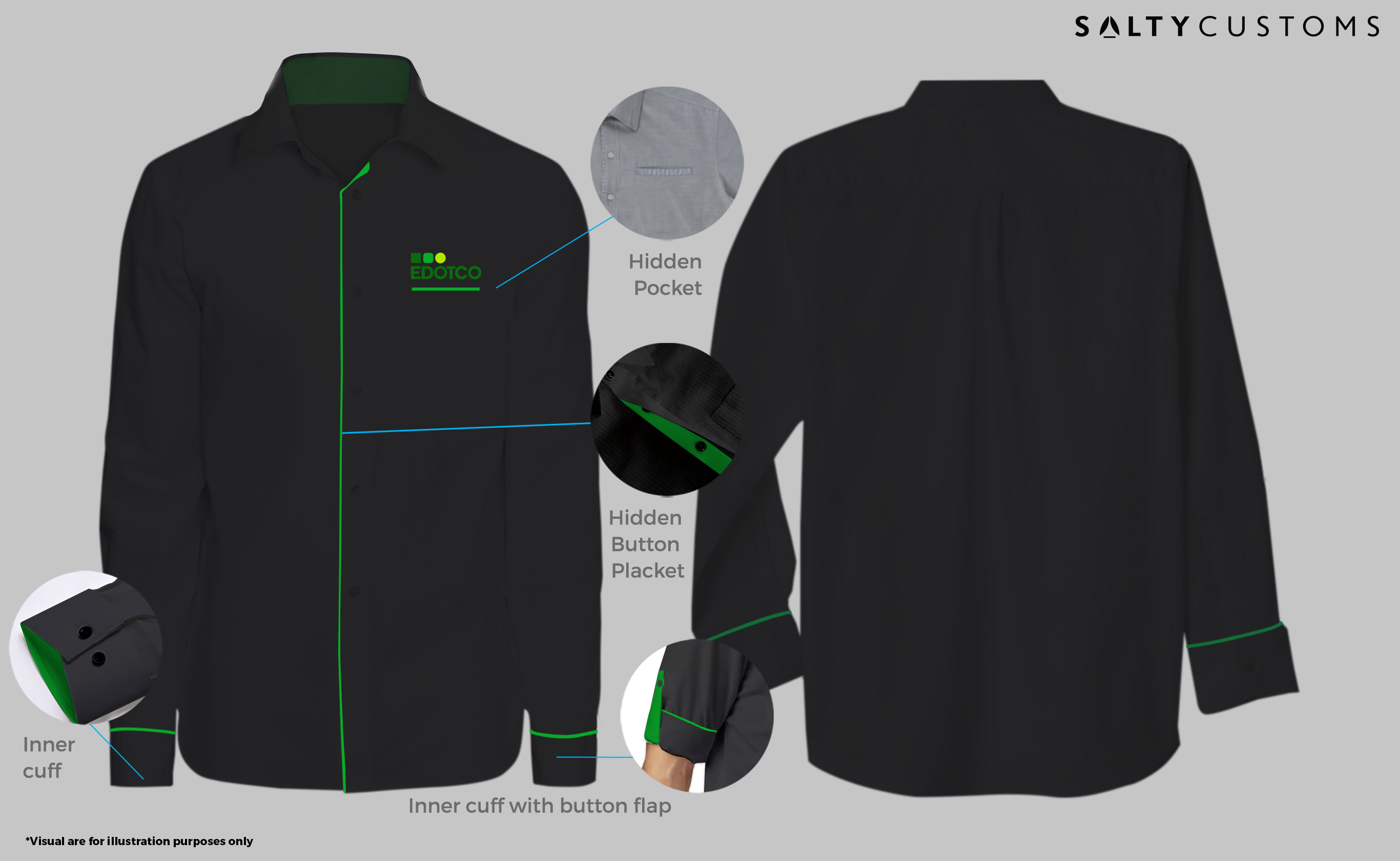 The designs were not just attractive, but they also embodied the client's brand essence. Every item, from t-shirts to tote bags, was designed with a stylish look that aligned with the elegant brand identity.
This project had specific needs, requiring our team to skillfully manage production and delivery in stages. We started with a small batch, followed by larger orders, ensuring the client received what they needed on time, without compromising quality.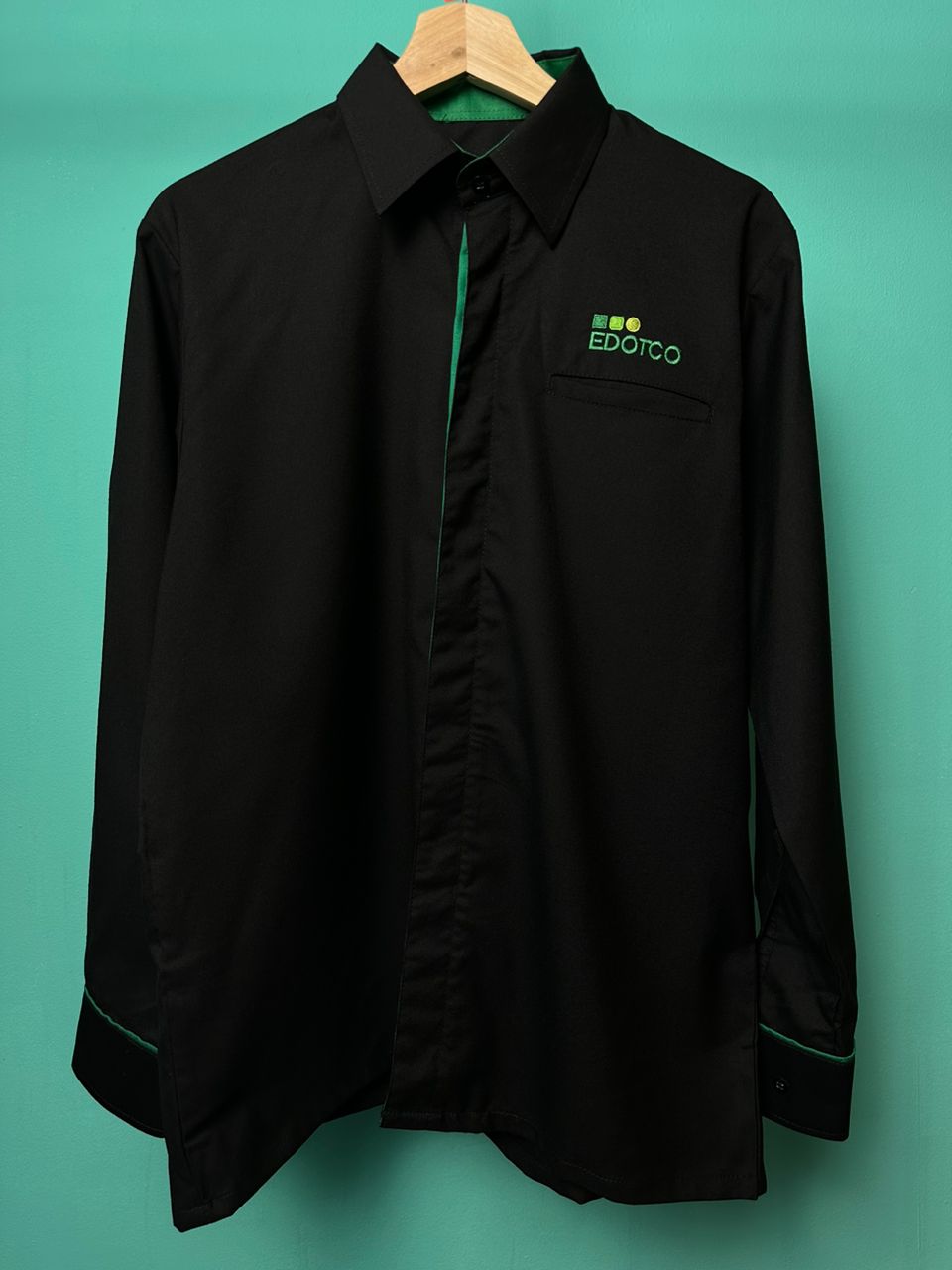 Our efforts didn't stop at local production. We coordinated with overseas partners to produce a collection of over 20 different items.