Microfibre Polo
The Athleisure Jersey Polo is a smooth Microfibre fabric with sweat-wicking technology to help keep you dry. Our anti-odor treatment keeps you feeling fresh all day and night. Perfect for your active lifestyle and suitable for semi-formal settings for a cool executive look.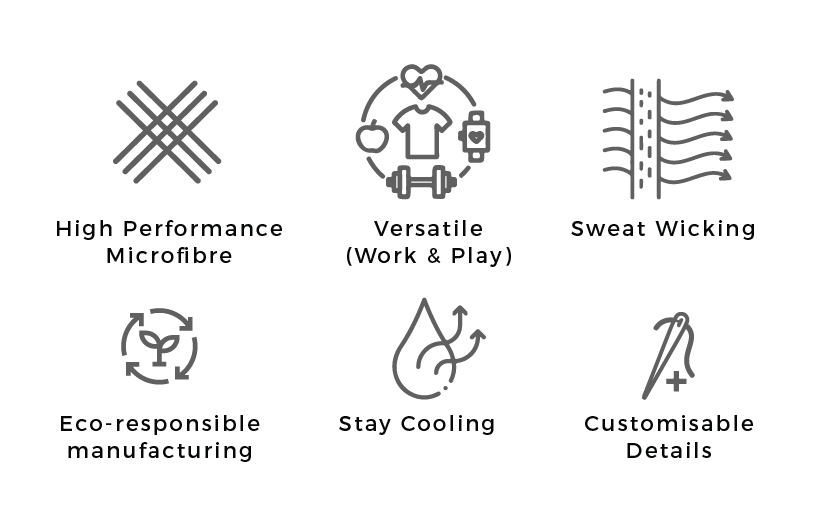 • Collared Microfibre Jersey
• Available in both Regular fit and Chic fit
• High performance
• Very breathable
​​• Sweat Wicking (Quick Wick)
• Suitable for sporting events and outdoor
• Durable
Minimum Order Quantity: 300pcs
Lead Time: 4 - 5 weeks
Available fabrication:
Performance Microfibre (170gsm - 175gsm)
Athleisure Microfibre (160gsm - 165gsm)
This is a SaltyOrigins. product learn more here

For more customization options chat with us via our Whatsapp.
NEW! View the Entire Product Collection here
Design Services Available here!