Hoodie
The SaltyOrigins Hoodie is made from high premium knitted French Terry fabric that has been designed for comfort.
The hoodie's inner soft fabric rides comfortably against your skin giving you warmth in chilly rooms. But it is light and relaxed enough to ensure you're comfortable even when you are out and about. The weight of the fabric also allows for a better 'drape' effect across the body to achieve the oversized look without looking sloppy.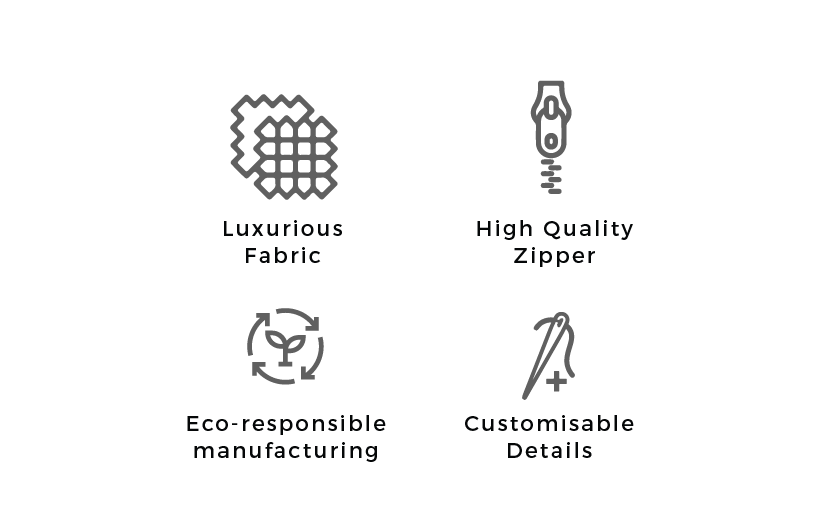 • Made of 100% ring-spun cotton
• Soft
• Breathable
• Higher gsm gives it a more luxury feel
• 20 fully comb cotton

Minimum Order Quantity: 300pcs Lead Time: 5 - 6 weeks
Available fabrication:
French Terry (240gsm - 245gsm)

This is a SaltyOrigins. product learn more here

For more customization options chat with us via our Whatsapp.
NEW! View the Entire Product Collection here
Design Services Available here!